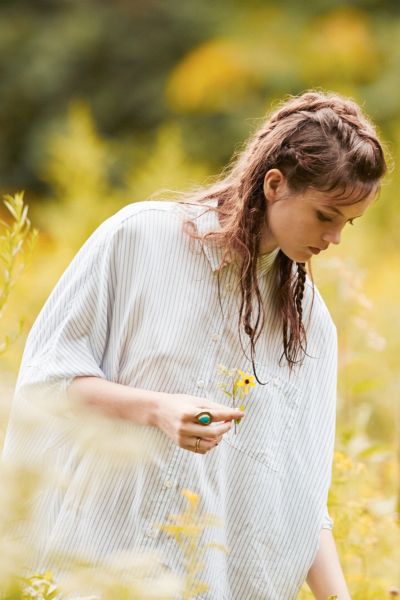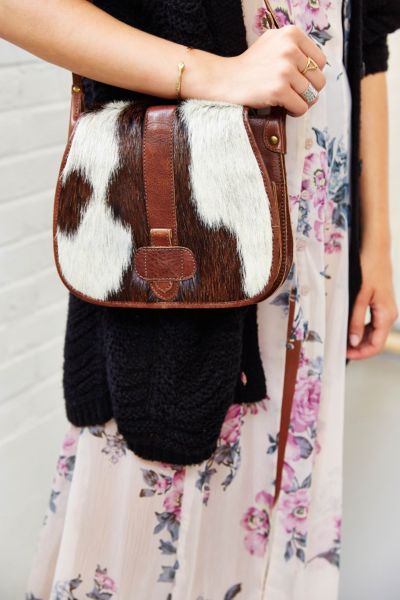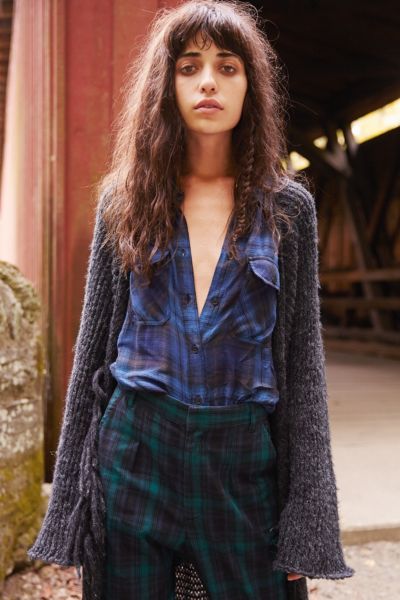 Hey guys! Today I have a great giveaway for you. I will be giving away $100.00 to shop on URBAN OUTFITTERS.COM ! How cool?!
In order to enter the contest you just have to:
1. Follow me on Bloglovin. Click here
2. Like my Facebook page. Click here
3. Leave a comment below
*This giveaway will end up October 15/2014.